Licensed & Certified Company
High quality translations at competitive prices in ME.
Quick Response to your Request
We will send reply promptly to your contacts.
Professional Subject-matter Experts
Specialized translators with a wealth of experience.
about company
We are constantly
improving our skills to fulfill your needs
TransPioneers is a startup operating in the translation industry from KSA. Although we were established in 2019, our team has an extensive experience in the field of translation/localization for more than 13 years.
Through our integrated approach, that places great emphasis on accuracy, quality control and assurance, as well as close adherence to your instructions, TransPioneers guarantees your project translation rises up to your expectations. Our professional translators leverage their knowledge and wide expertise to get your message across and contribute to growth of your business.
main principles
Our Drive and Horizon
Our Mission
Our mission is to empower correspondence and engage connections.
Our Vision
Our vision is to make TransPioneers one of the top-notch translation & localization service providers in the ME guaranteeing complete customer satisfaction on a constant basis.
Core Values
Innovation


Commitment 

Developing knowledge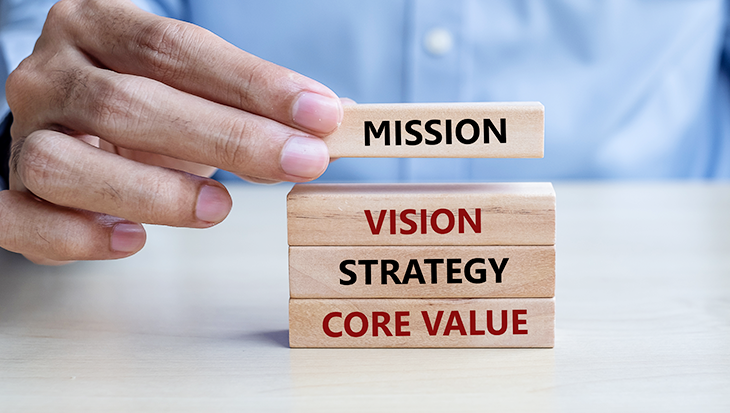 What We Do
OUR MAIN SERVICES
We, at TransPioneers, offer our clients a wide range of services and solutions to meet their needs in all industries. We don't only promise to provide you with all services you need, but also the highest level of quality to fulfill all of your requirements.
We spare no effort in handling your jobs and projects, and we look forward to be your No. 1 language solutions partner. We guarantee you a quality cost-effective service delivered by our specialized professional linguists and translators.
02
We Speak Your
Language
In line with our motto "We Get You Across", we ensure that your message is efficiently delivered to your clients through our translation services that keep track of the source, but make sure to render the meaning, essence and message of the source as perfect as possible
03
Quality Control/
Assurance
Our well-structured business process includes a quality control/assurance component that ensures your translated jobs and projects read smoothly and coherently. This component also ensures consistency of terminologies, style and formats.
We embrace modern technology in the translation industry, while still valuing the role of human translators – machine translation is not yet accurate enough to match our high standards.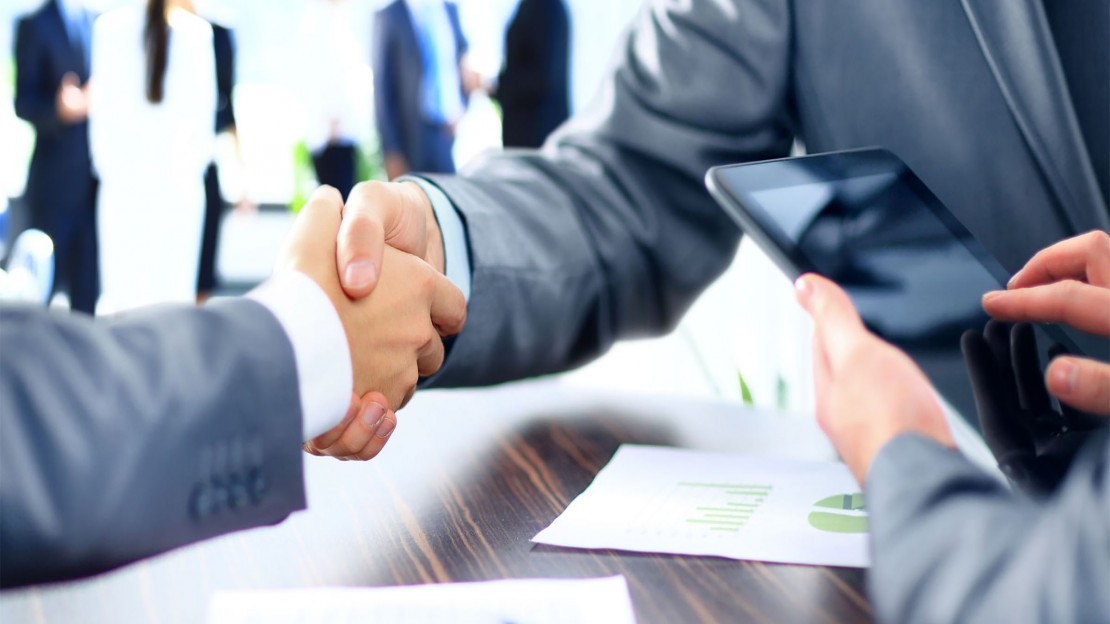 our benefits
Start Working With us Right Now
20-Minute Response Time
Dedicated resources ensure you never have to wait more than 20 minutes for a meaningful response.
Responsibility to Our partners
We are always keen to support our clients, respect all our partners and strive to develop long-term, strategic relationships with them.
Scale Fast
Need a 20,000-word text translated within three days? Our platform and our network of professionals are here for you.
Here to Help Your Every Business Need
testimonials
THE POSITIVE OPINIONS OF OUR CLIENTS
Discover us from the view of our most faithful clients and let them inspire you to make us your main choice!

"I have worked with a lot of translation agencies during my time in the middle east with mixed results. Transpioneers is an exceptional team. Fast and accurate everytime. They do all our translations from entire websites to simple social media posts, amazing!"
"I have worked with TP in a number of files / 2 different projects; always 100% happy with its services and quality. The style and accuracy with which they translated my various documents was exactly what I expected it to be. I am really impressed with their team"
DANIEL HUTTNER
BEARINGPOINT
"I have worked with TransPioneers in a number of files; always 100% happy with its services and their Professionality. I am very impressed with the high quality of translation, format, and communication. I also intend to use TransPioneers services in future."
Nader Abu-Salameh
Araamis
"The services provided by TransPioneers are very professional and quick. It is always our first choice and partner. I am thoroughly satisfied with the deliverables and quality. I definitely recommend them for any translation and localization requirements."
AHMED SAID
ARTHUR D. LITTLE
"TransPioneers has been a valuable partner by creating accurate and fast translation work for our Company. Where other translation agencies work very literally, TP really understood our tone of voice and overall identity to produce work that fits seamlessly into our print work."
JESSICA BAJET
ROLAND BERGER
"Very responsive and helpful, was a pleasure to work with them. We will definitely use them again! This is the third time I chose TransPioneers for translation service into Arabic. They have always been consistent with the quality and delivery time. Thank you TP."
PETRA ISKANDER
INNOVATION CREW
our blog
Read Our Latest Insights
We help you see the world differently, discover opportunities you may never have imagined and achieve results that bridge what is with what can be.