How Do we Work
Our Translation Process
Rest assured your translation job is in optimal hands! We assert you the Highest Quality by using a multistep total quality management process which includes translation & editing/proofreading. Our well-defined framework shapes our linguistic and terminological accuracy.
Our sharp process entitles us to develop accurate glossaries and style guides for your larger projects to address a unique and/or proprietary terminology. Whether it is your 1º translation project or you've been in the run for a while, understanding the language translation process will allow you to get better results while saving some bucks!
Why Choose us
Our key differentiators
Deep understanding of the GCC market and context

Three-tier Quality Assurance Process: We strictly apply the TEP process (Translation – Editing – Proofreading) to guarantee the highest standards of translation quality

We use cutting-edge CAT Tools: Trados, MemoQ, Wordfast, etc. to facilitate translation and ensure consistency and errors free output

We work with many reputed companies in the consulting industry, with professional linguists who have more than 10-years of experience in delivering high quality (EN-AR) translations for consulting firms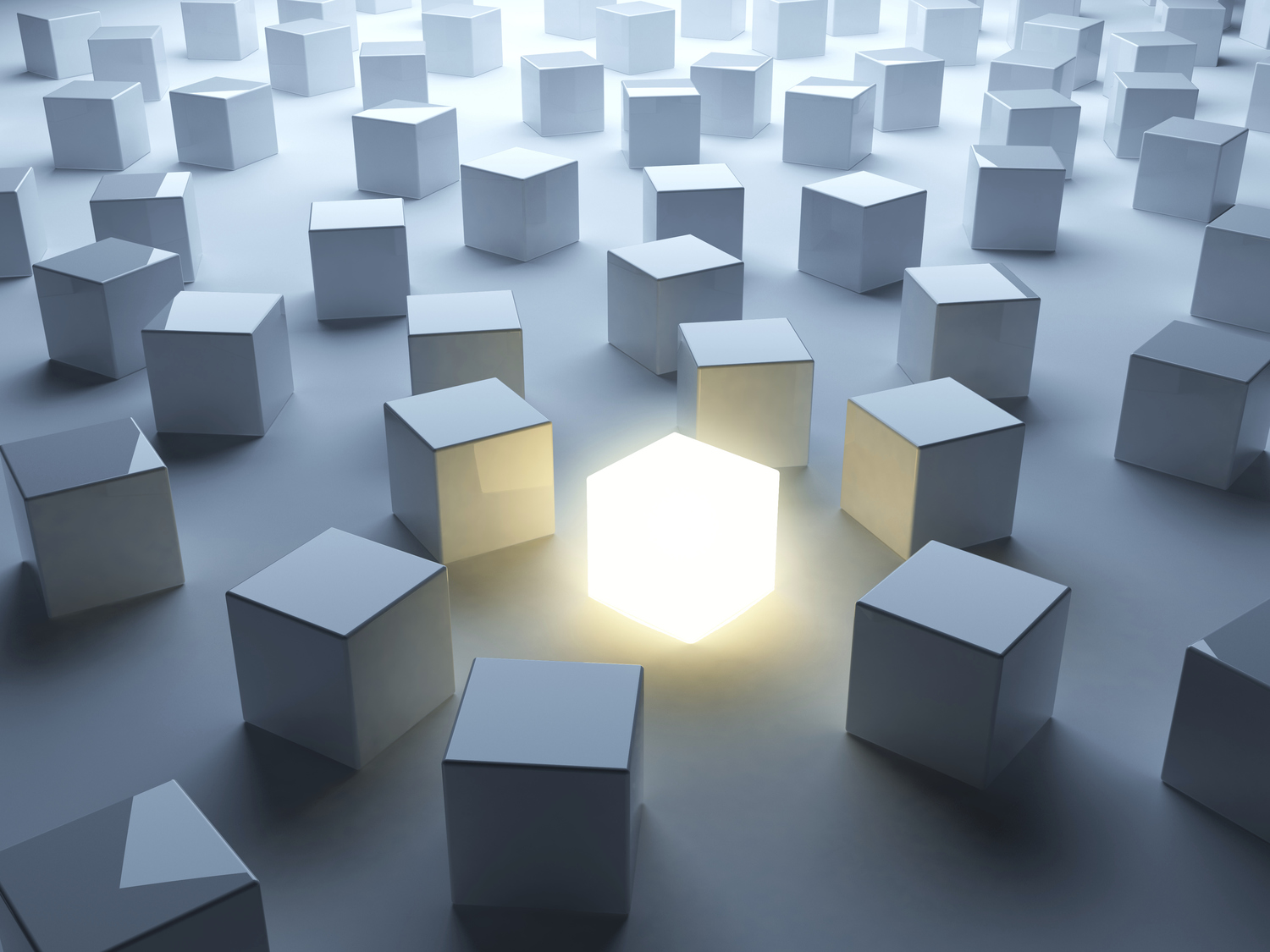 "I have worked with a lot of translation agencies during my time in the middle east with mixed results. Transpioneers is an exceptional team. Fast and accurate everytime. They do all our translations from entire websites to simple social media posts, amazing!"
"I have worked with TP in a number of files / 2 different projects; always 100% happy with its services and quality. The style and accuracy with which they translated my various documents was exactly what I expected it to be. I am really impressed with their team"
DANIEL HUTTNER
BEARINGPOINT
"I have worked with TransPioneers in a number of files; always 100% happy with its services and their Professionality. I am very impressed with the high quality of translation, format, and communication. I also intend to use TransPioneers services in future."
Nader Abu-Salameh
Araamis
"The services provided by TransPioneers are very professional and quick. It is always our first choice and partner. I am thoroughly satisfied with the deliverables and quality. I definitely recommend them for any translation and localization requirements."
AHMED SAID
ARTHUR D. LITTLE
"TransPioneers has been a valuable partner by creating accurate and fast translation work for our Company. Where other translation agencies work very literally, TP really understood our tone of voice and overall identity to produce work that fits seamlessly into our print work."
JESSICA BAJET
ROLAND BERGER
"Very responsive and helpful, was a pleasure to work with them. We will definitely use them again! This is the third time I chose TransPioneers for translation service into Arabic. They have always been consistent with the quality and delivery time. Thank you TP."
PETRA ISKANDER
INNOVATION CREW
Subscribe to our Newsletter